Wonder-Edu
Preparing the Future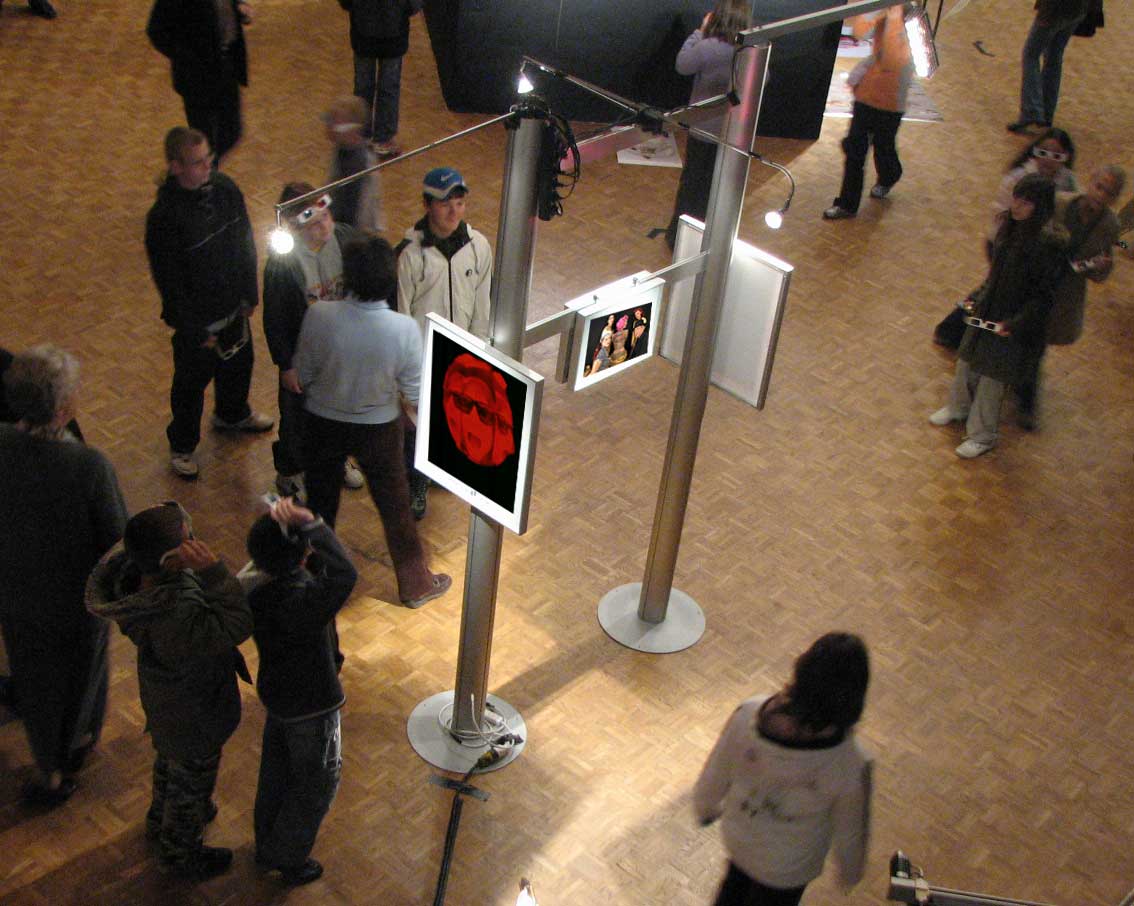 Exhibition
We used to learn how to use words to translate our thoughts, we have hardly learned to write or read images.
Now we are passing a growing number of hours in front of screens full of images, combining real and virtual realities. What is real? What is virtual? What do we see? What do we believe we see?
Our perception is at the same time confronted with an overload of images that we have not chosen, and a reduced amount of visual information captured by our own senses that we question.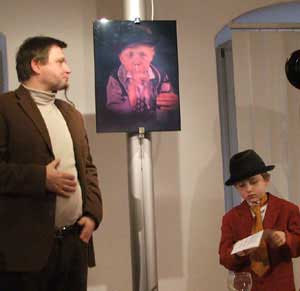 Event
Our educational projects are oriented towards the future to develop perception, creativity and exchanges. We have a collection of artworks covering 40 years of the history of holography art and techniques.
Holography is a fantastic medium, a dream, not really known, and sometimes misuses to describe any 3D effects. It connects areas which used to be separated like physics and art, mathematics and neuroscience or philosophy.
It creates exchanges like with museum, educational institutions, researchers, industries, cities. And it brings people to talk. Our participants bring their family, their friends, "come and see"…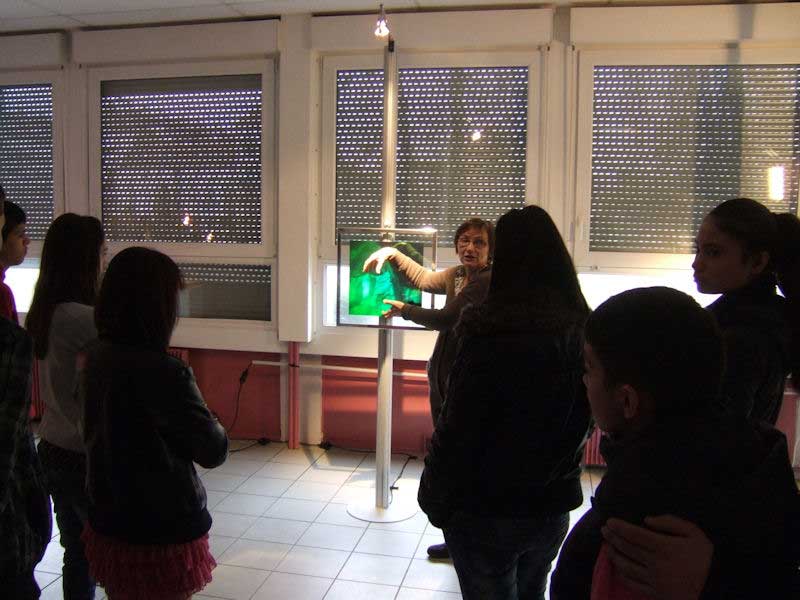 Workshop
What would be learning without practical experimentation? You remember what you do, and doing is sometimes not free from errors. So we need to repeat.
We show also how to relate matters together, and wake up ones perception and capacity to see, to observe, to experiment, to create, and to innovate.
We may use holography techniques, analogue or digital, but also other 3D media techniques, and art forms. Once the holographic experience is acquired, new creative process will be experienced.
---
---
---
---
Hologram!
No need of glasses.
Showing digital holograms along with stereoscopic, anaglyphs and lenticular visuals.
---
Phaeno museum.
Experience art and science.
Showing the history of holography allow us to introduce the evolution of the art and techniques.
---
Integral photography.
Used by a 9 years old.
Philiber: "I like it because you can see whatever you want when you move here or there, slow or fast, you decide, so I prepare myself."
Opening Quantum Exhibition, Landesnmuseum Braunschweig
---
Edu.
No limit.
we have been invited in Bruxelles at an EU exposition to present the latest applications in media photonics
---
Interaction.
Dimension.
Photo class for Stereo and Integral photography
---
---
What do we see?
Light or object?
Laserlight opens a secret window into the holographic world.
---
Reconstructing.
Information.
Looks like an empty plate, but the light of the laser reveals the pulsed laser portrait of a girl.
---
---